Hi! I'm Giovanni, an Italian graphic designer specialized in logo design and visual identities.
I have worked as a freelancer for the last couple of years for small, medium-sized businesses and many creatives. I have always loved being in touch with younger and more experienced designers than me to exchange thoughts and ideas about this beautiful world.
I discover my passion for graphic design when I was a child trying to make a thumbnail for a YouTube video that I uploaded - that was my big turning point
❤️.
When I'm not working, you can find me:
- watching comedies such as Scrubs and How I Met Your Mother for the 100th time
- trying to learn calligraphy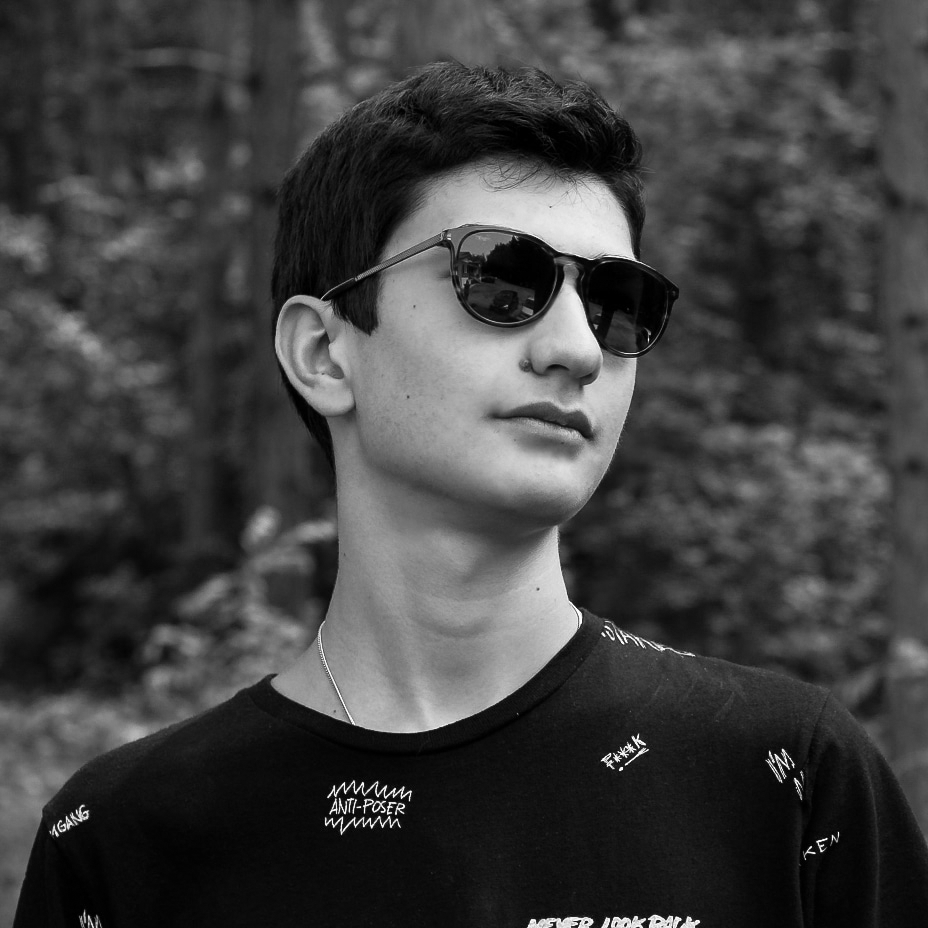 Services:

- Logo design
- Stationery (Business Cards)
- Collateral (Flyers, Brochures, ...)
- Apparel design
- Identity Guidelines
Let's talk about your awesome project!