BioWare — Visual Identity
BioWare is a Canadian video game developer based in Edmonton, Alberta.
The studio specializes in role-playing videogames and achieved recognition for developing highly praised and successful franchises: Baldur's Gate, Neverwinter Nights, Mass Effect, and Dragon Age.
After the release of Mass Effect Andromeda, the last game in the Mass Effect series, BioWare fell from the
heights of being among the pioneers of the RPG genre
, to the point where their last two games were critically reviewed among the press and the players.
r

ead m

ore here...
My goal? Rebrand BioWare and make it ready for a glorious return in the videogame world.
Challenge
Restore the magic of BioWare.
Solution
A bold new identity focused on the role of the player in BioWare's games.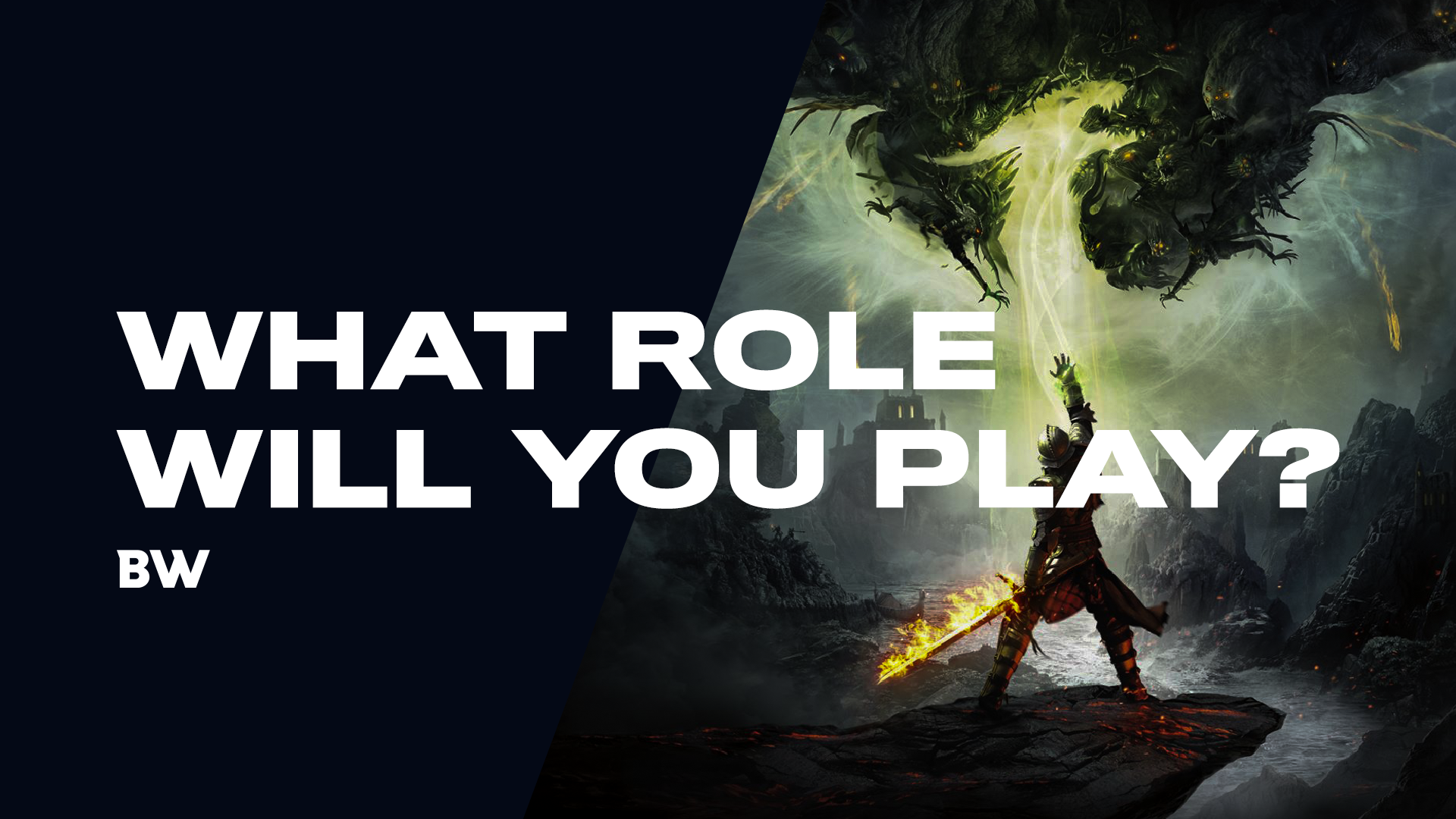 A deep look into the new logo

If I had to restore the magic of the so-called "Old BioWare", my job was looking at the past and absorbing every bit of it. A few challenges came up along the ride.
How do you combine the personality of BioWare's 90s logo with the minimalistic simplicity of the recent one? My solution is a Stark Trek-ish logo, full of Sci-fi DNA.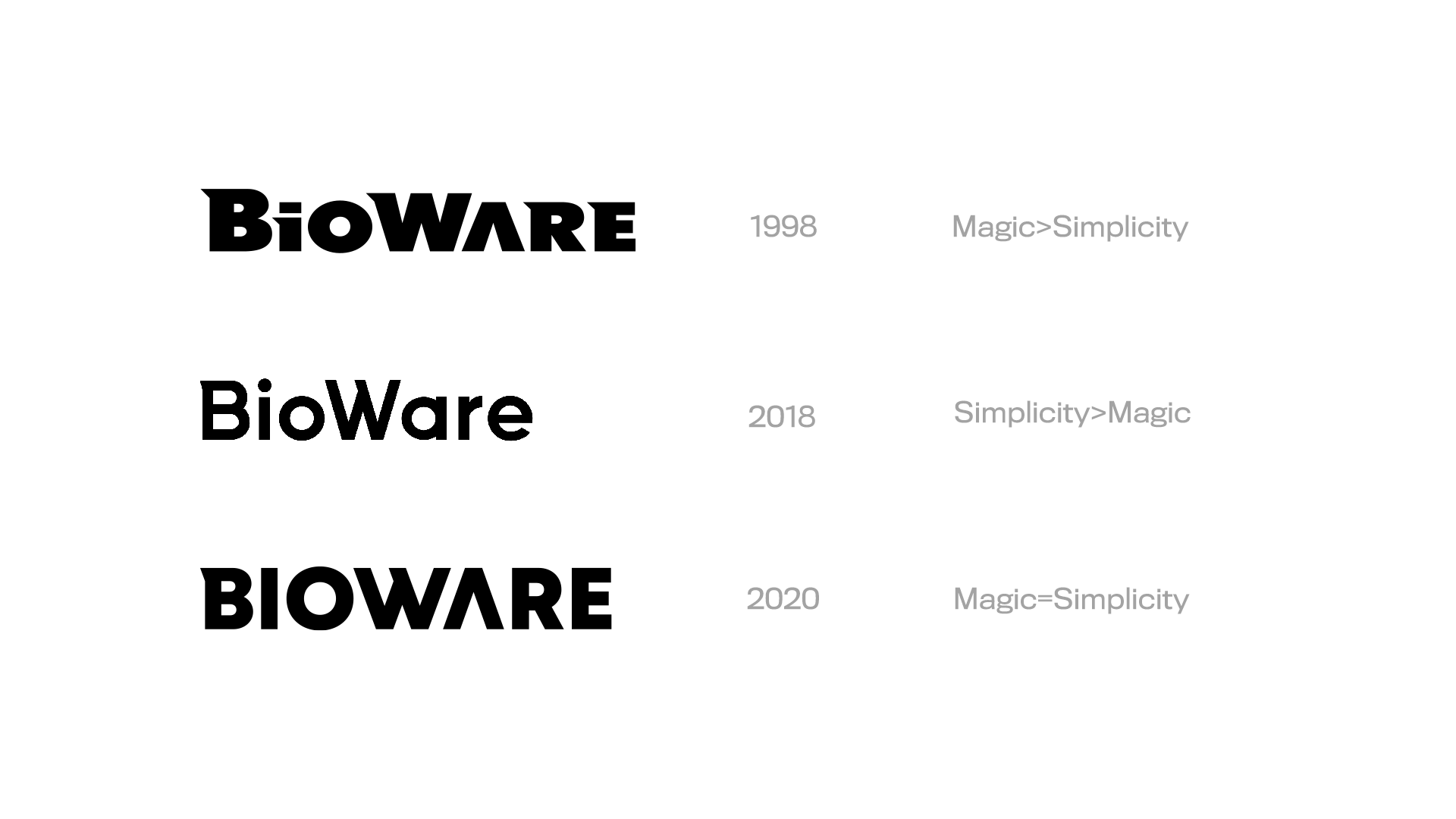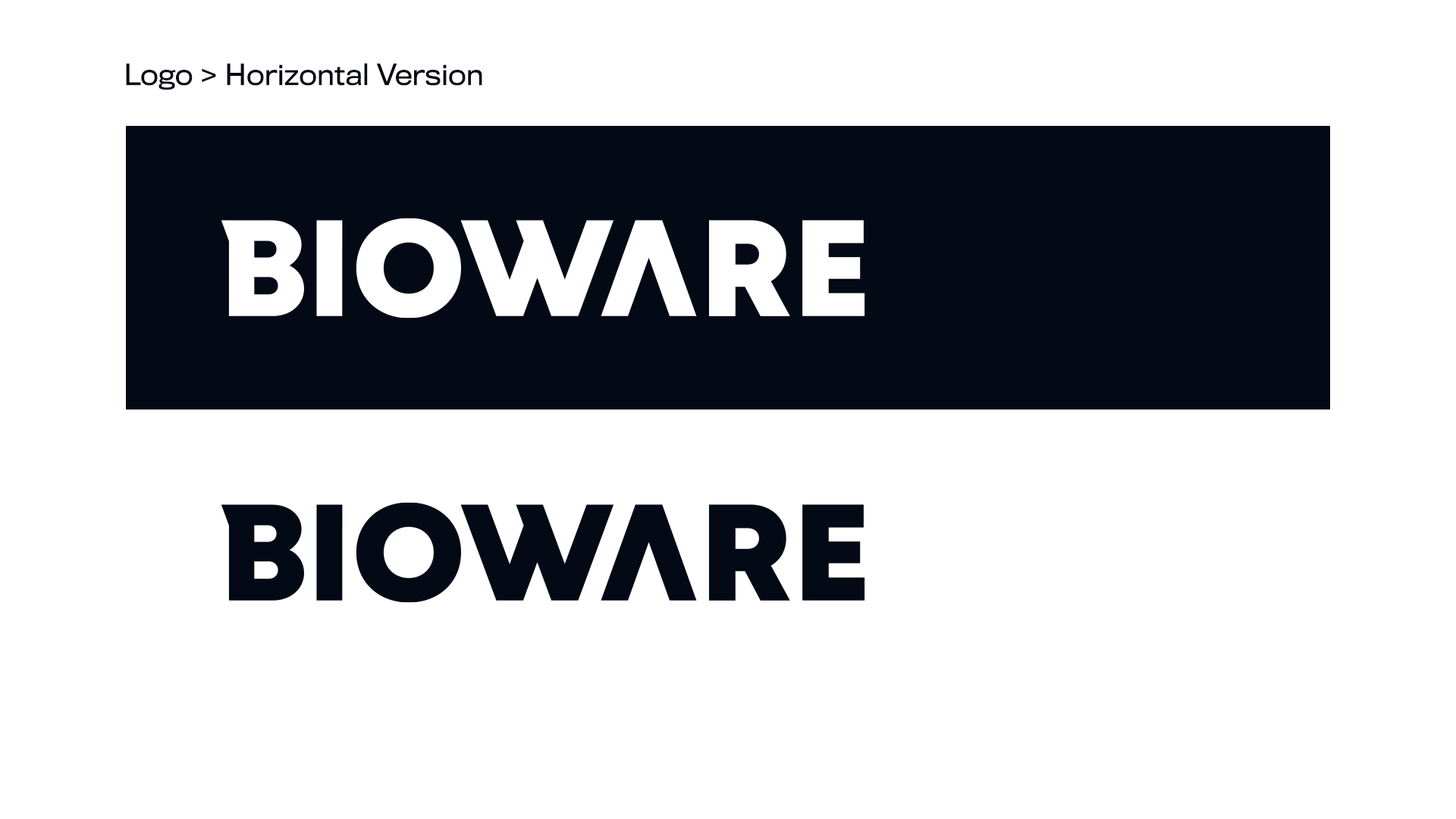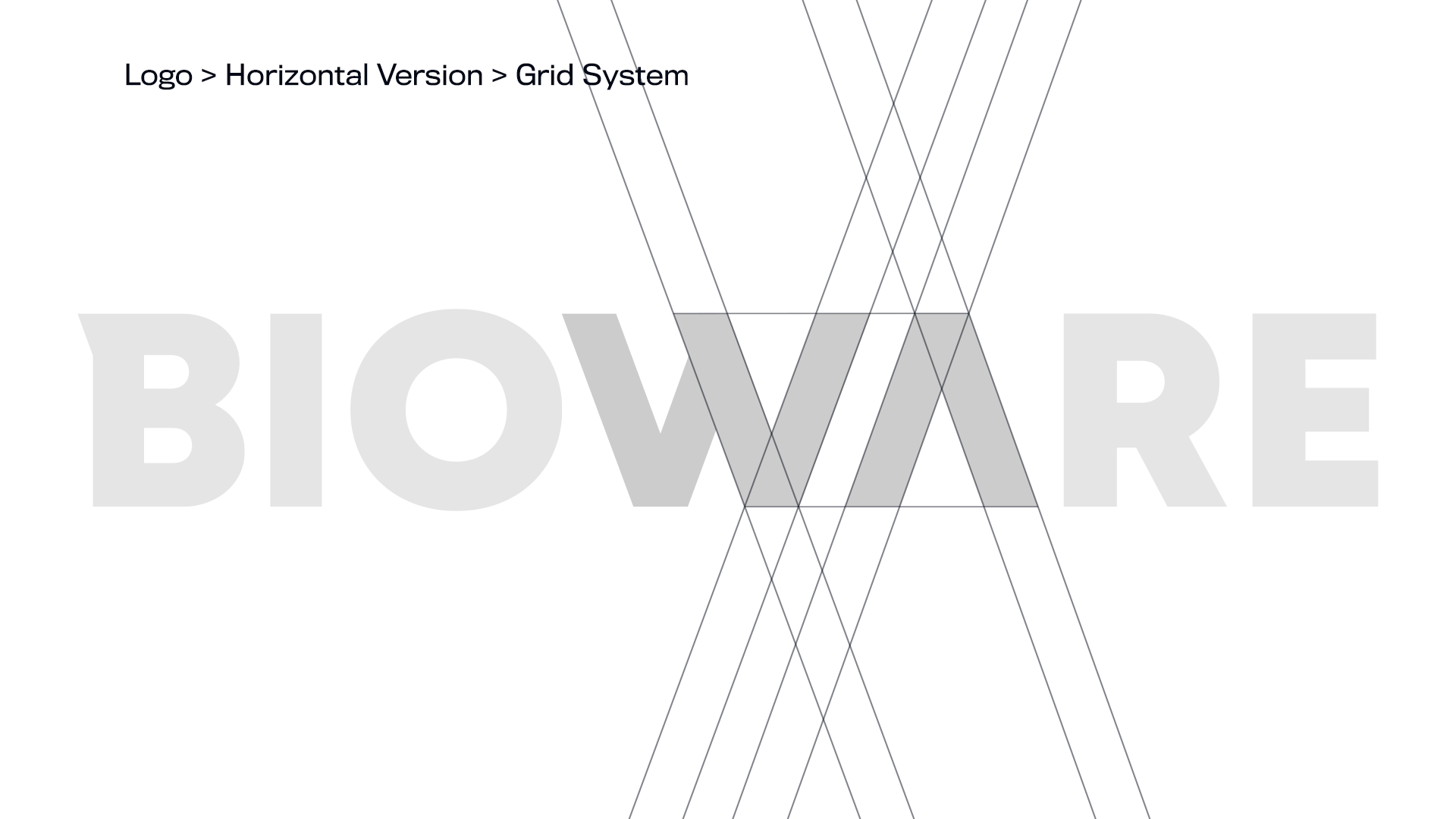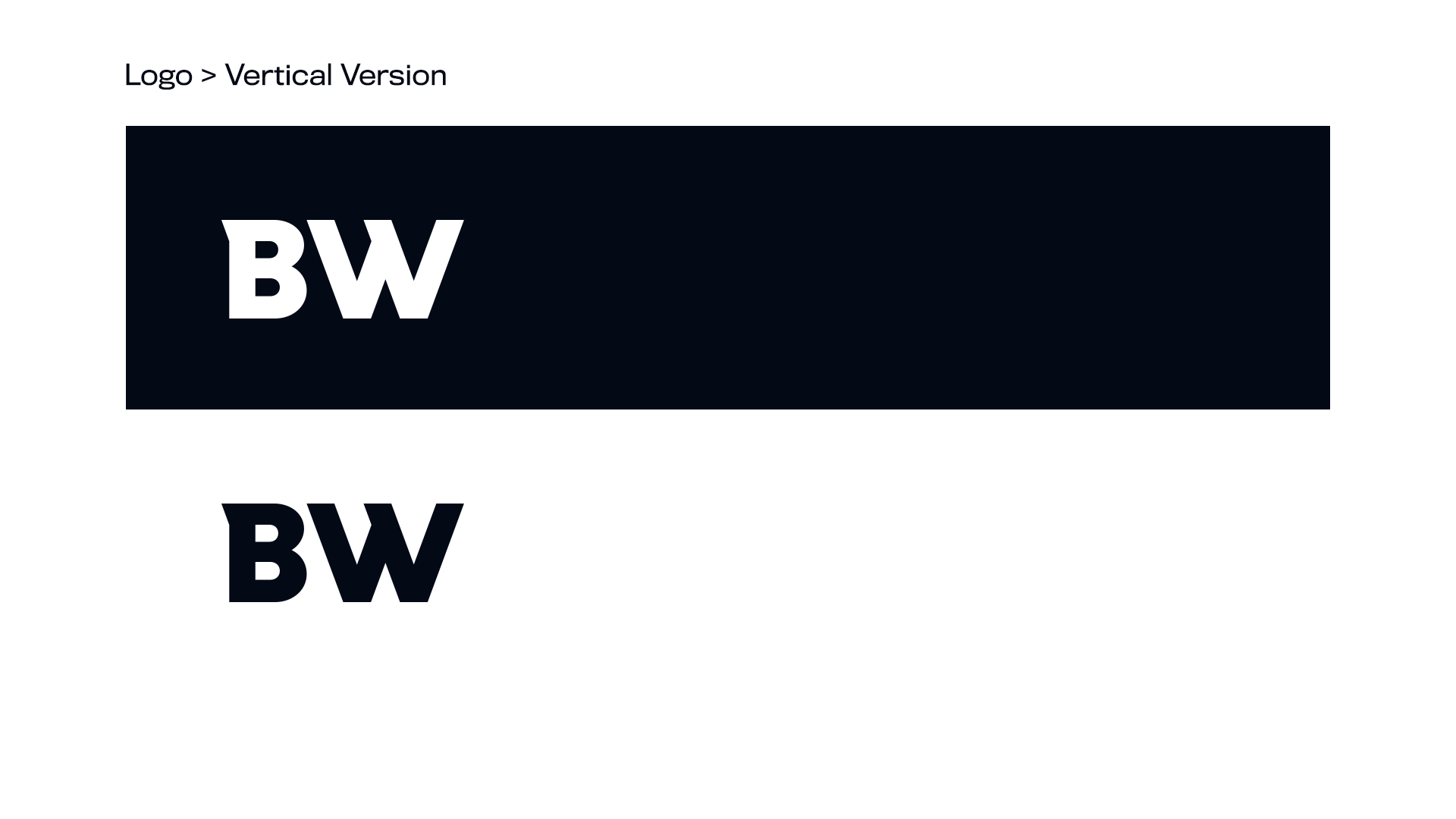 The vertical version was indeed a clever idea. I noticed that the design team at BioWare had a few problems integrating the logotype in social networks' profile pics and the website's favicon.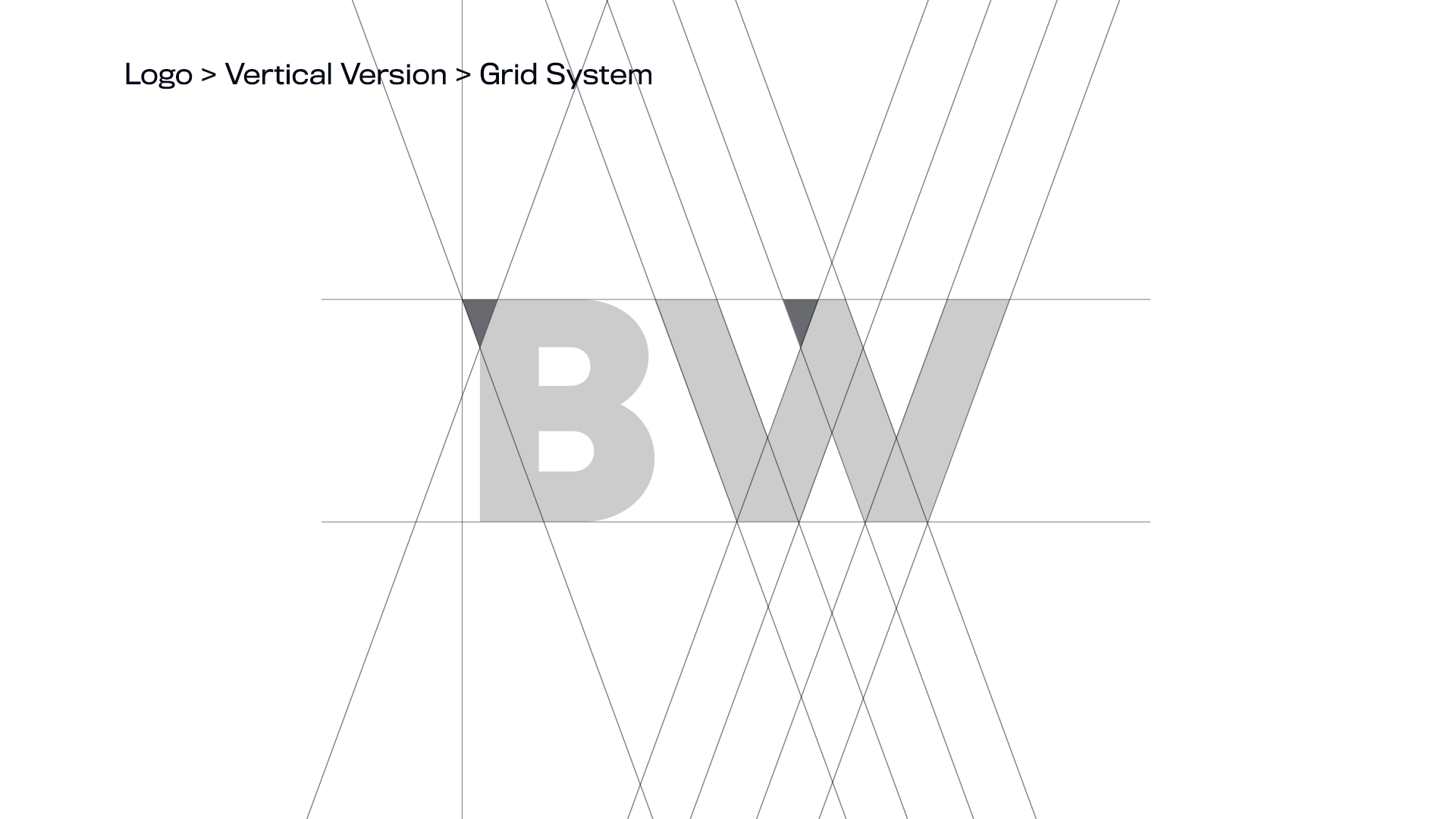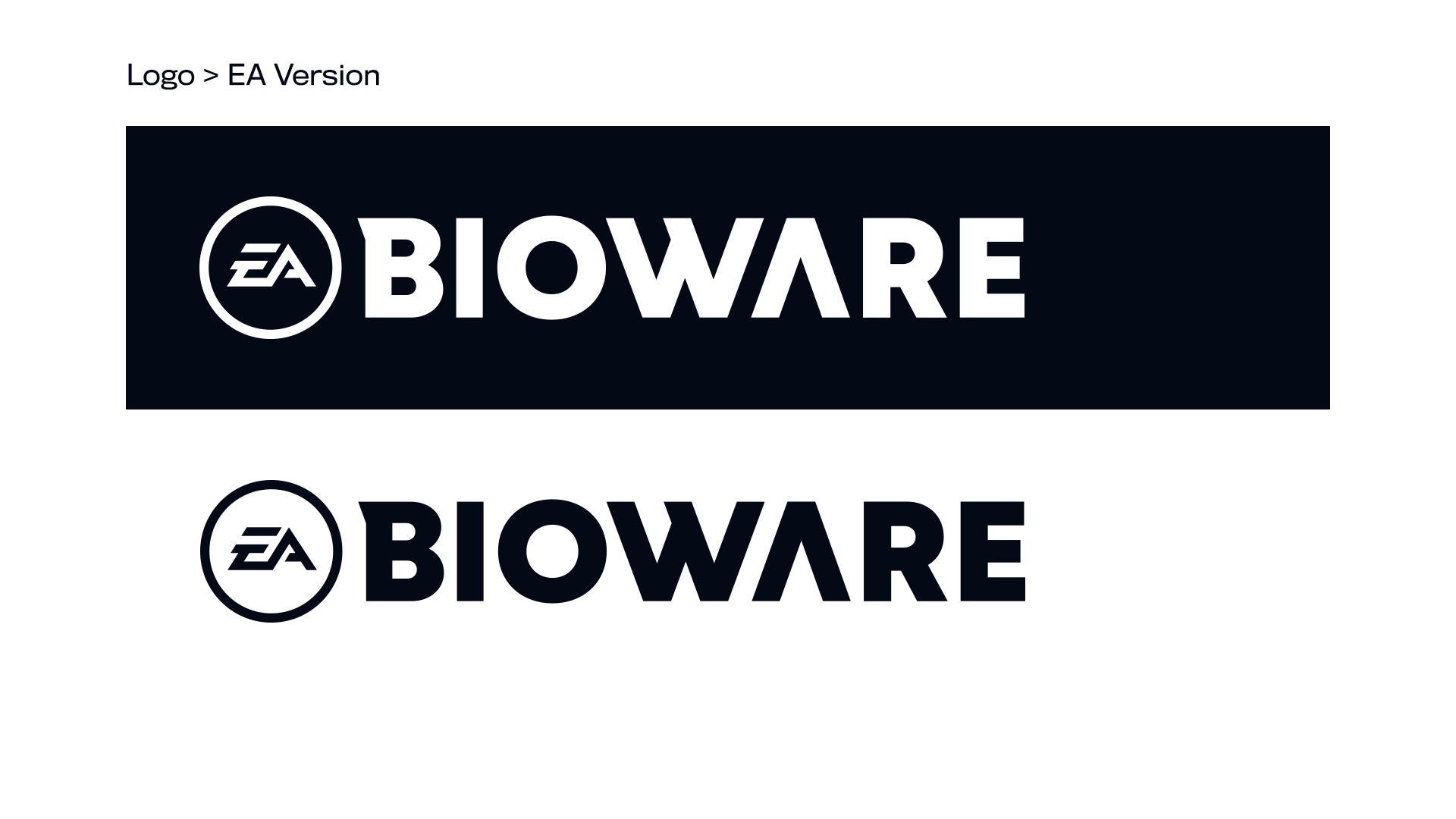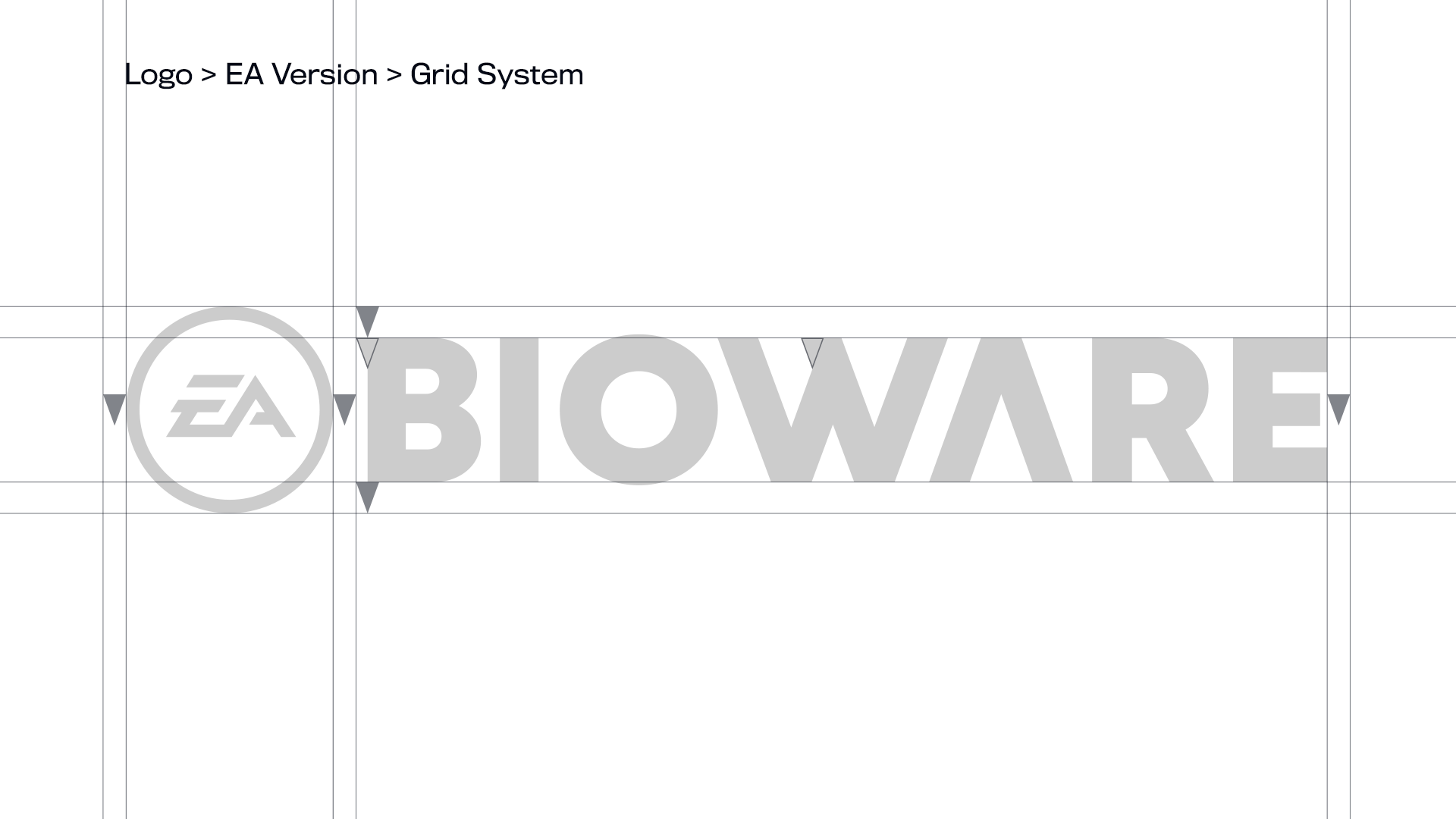 A BOLD TYPE FOR A BOLD DEVEloper
The typeface needed to be a strong point of change in BioWare's visual identity.

The choice was a modern, wide and cool sans-serif font called Titling Gothic FB.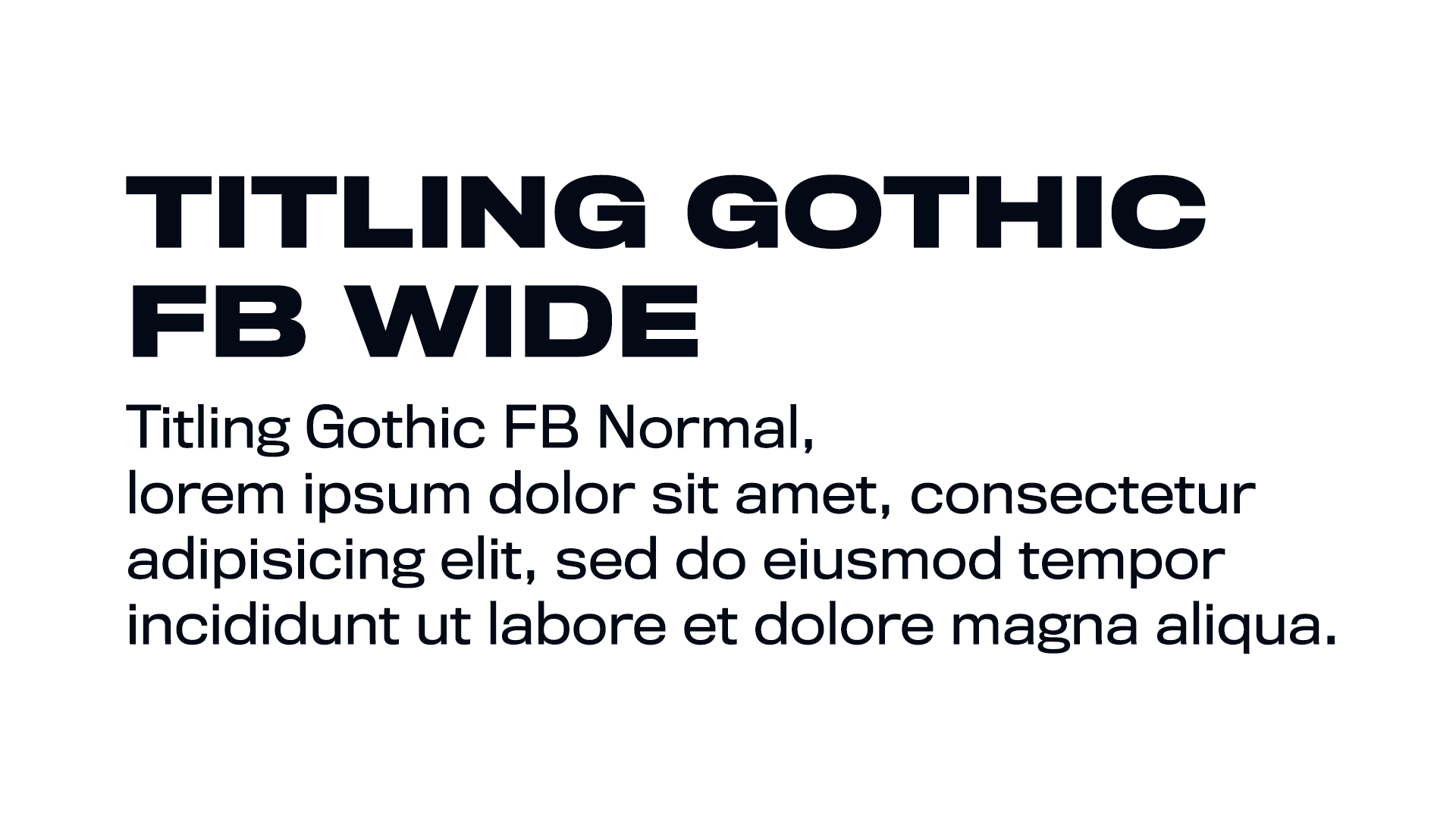 Palette
The new brand colors are a reflection of the collection of different games developed by BioWare.
The blue is associated with Mass Effect, BioWare's Sci-fi game, the green with the Dragon Age series, a fantasy world of dragons and magic, and the two final colors with the most recent videogame released, Anthem.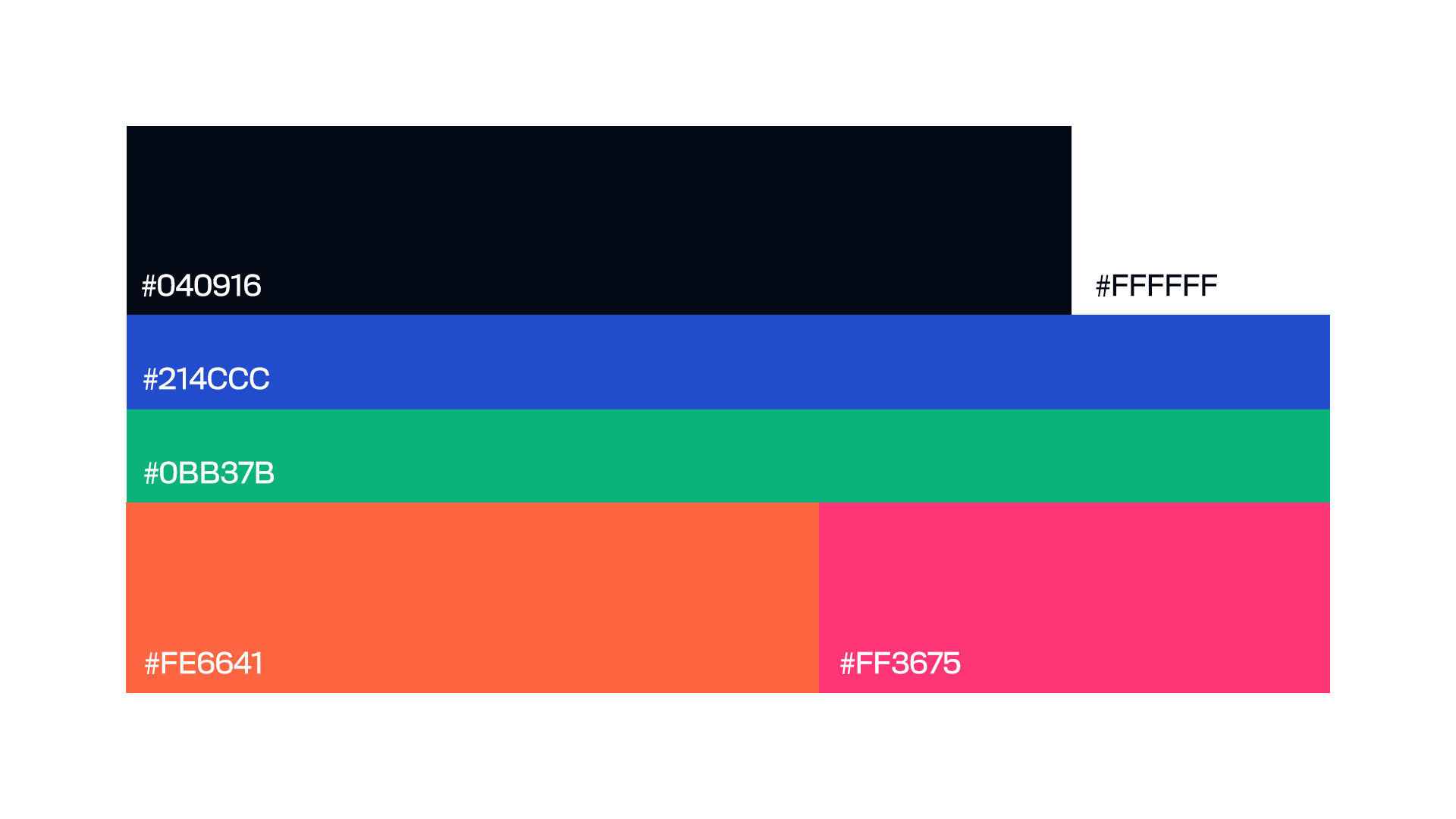 New Bioware Identity on the Internet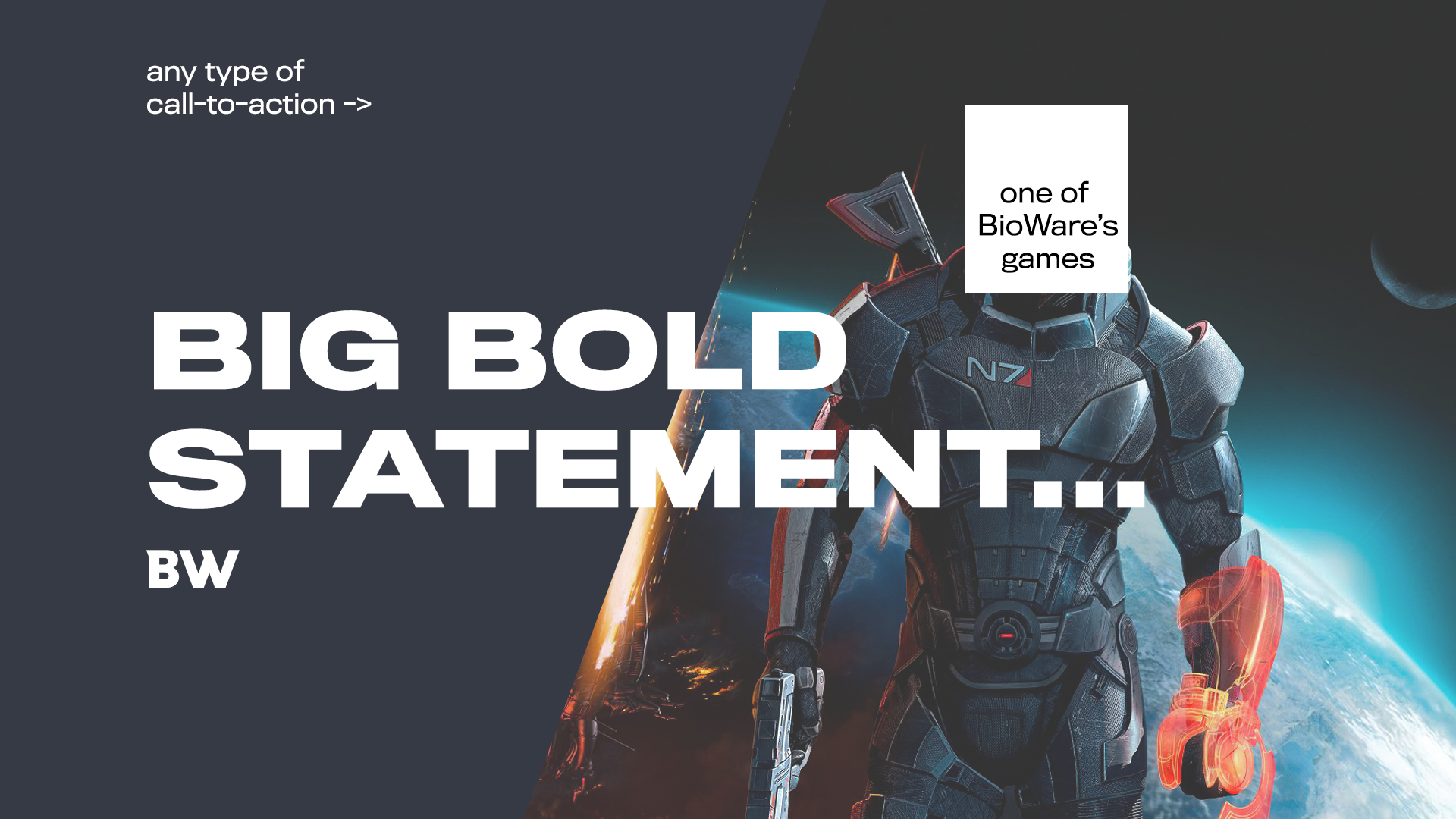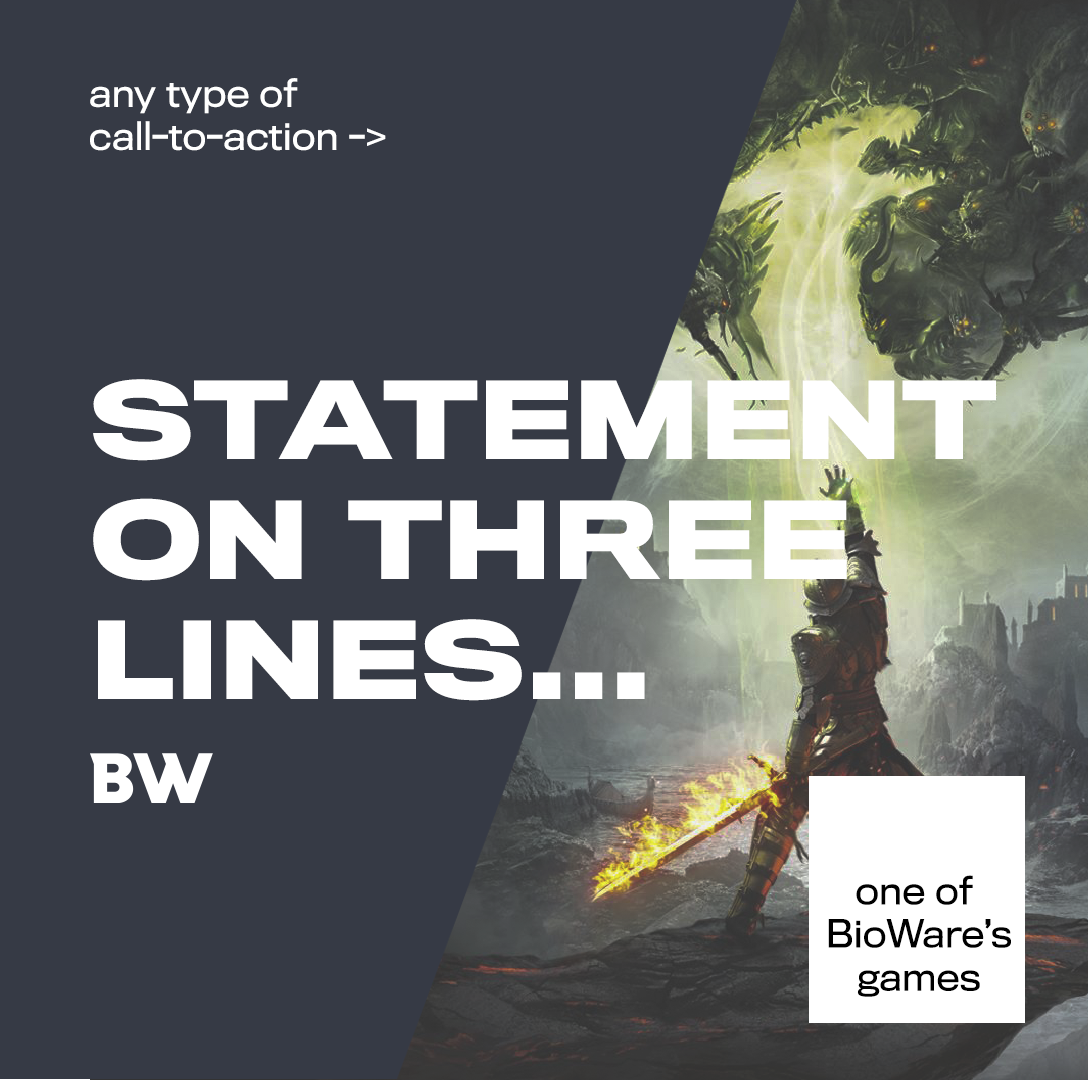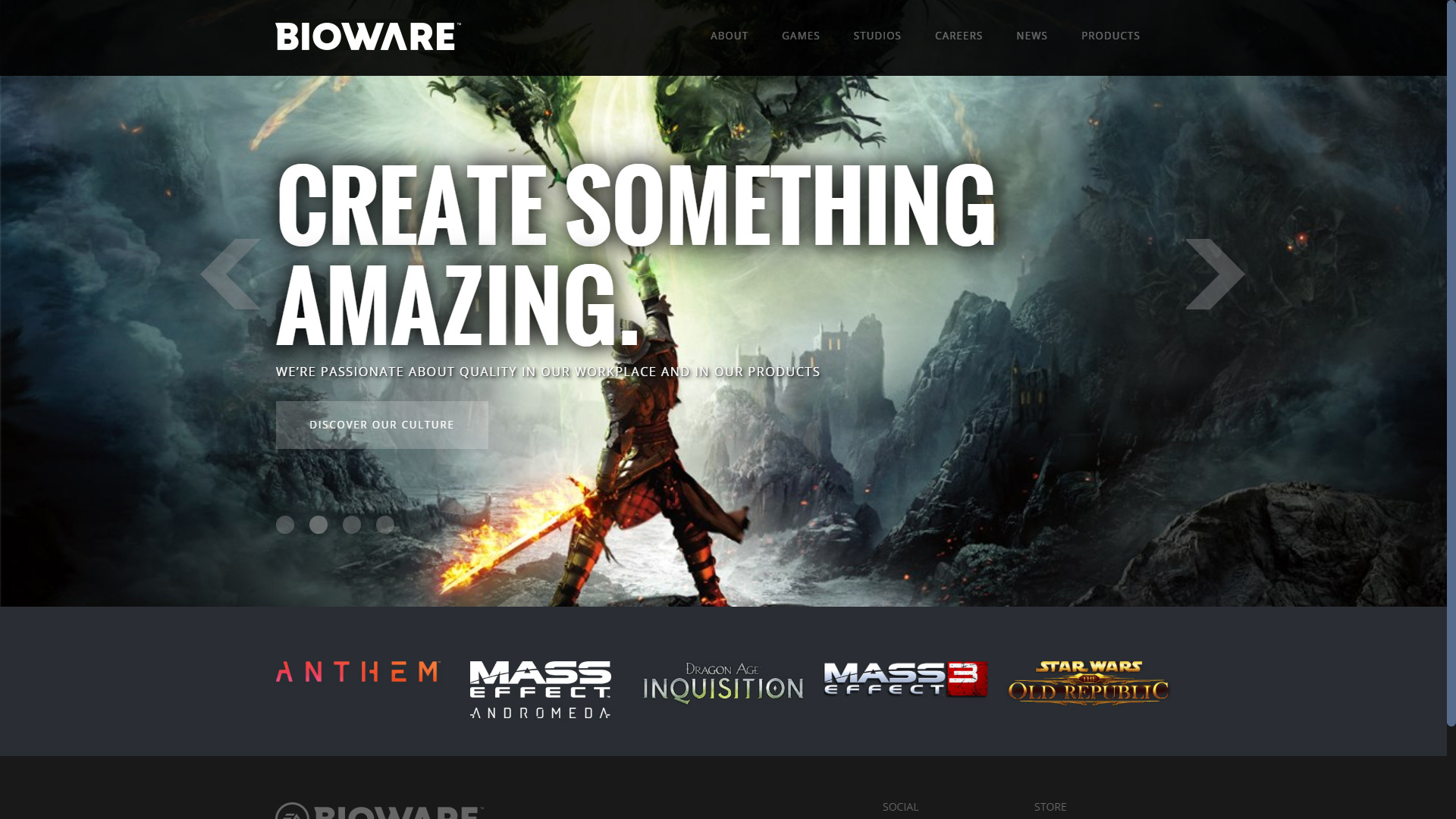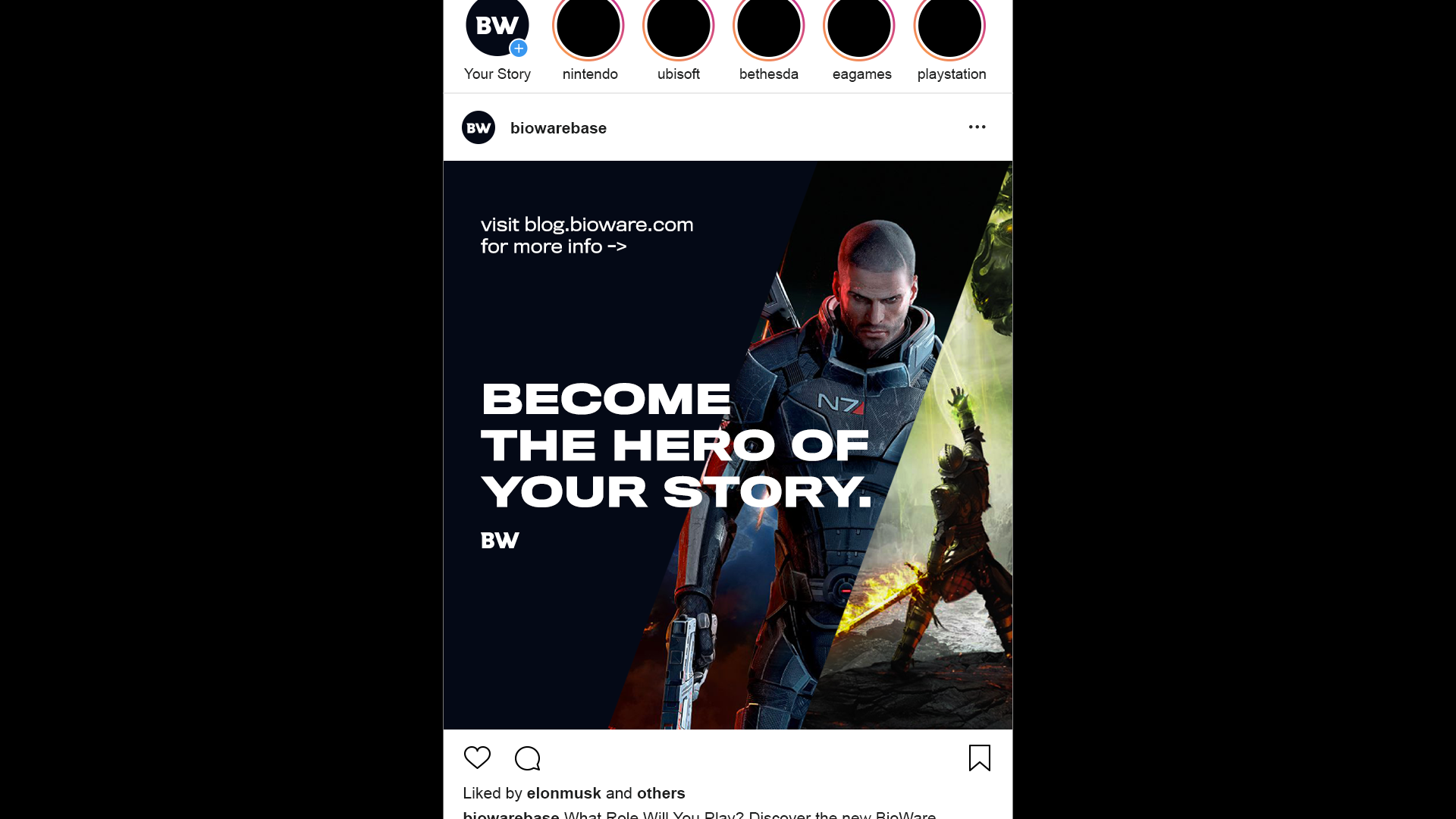 New Bioware Identity around the globe